The Field Ornithology Group of Sri Lanka, established in 1976 is a non-profit, non-governmental organization attached to the Department of Zoology, University of Colombo.
An organization dedicated towards birding, ornithology, and conservation of nature, FOGSL provides a platform on which people from all wakes of life interact. FOGSL also aims to establish and strengthen links with similar organizations in foreign countries.
---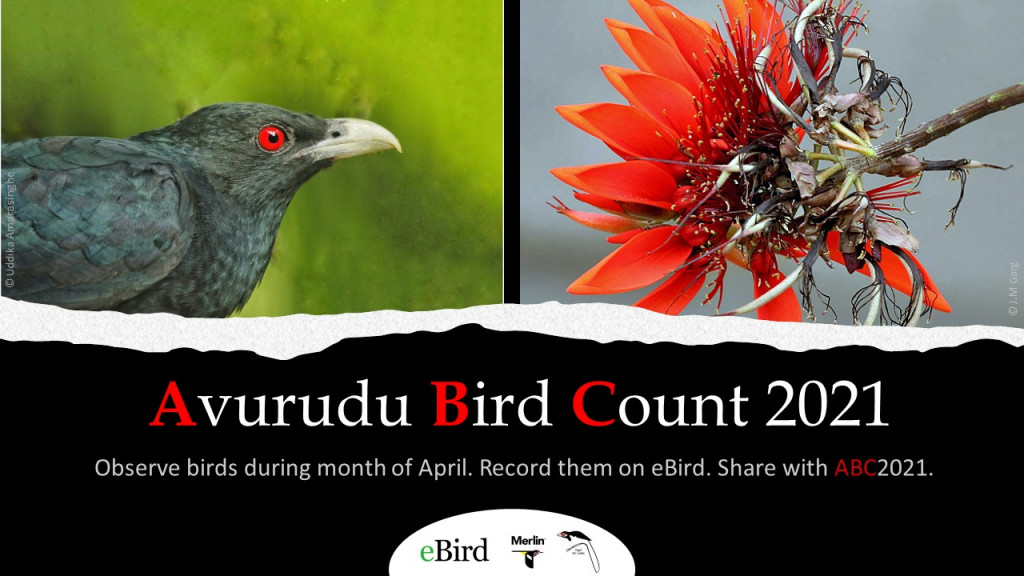 The 'Aluth Avurudda' or the Traditional New Year in Sri Lanka is extra special for bird-lovers as Koha (Asian Koel) is considered the harbinger of the new year. Avurudu Bird Count conduct in the complete month of April is a citizen science project aimed at popularizing bird watching while encouraging record keeping. Participating ABC2021 is simple – what you have to do is watch birds, enter this record to www.ebird.org, and then share it with 'ABC2021'. If you find it difficult to identify a bird, you can now seek help from Merlin, which was launched for Sri Lanka on the 27th of March.
National Partner
of
Birdlife International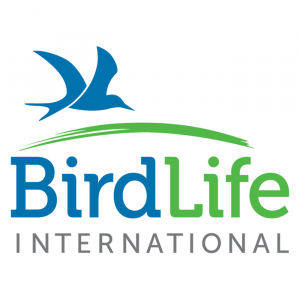 Archives
Improving the knowledge about birds
in Sri Lanka