The Field Ornithology Group of Sri Lanka, established in 1976 is a non-profit, non-governmental organization attached to the Department of Zoology, University of Colombo.
An organization dedicated towards birding, ornithology, and conservation of nature, FOGSL provides a platform on which people from all wakes of life interact. FOGSL also aims to establish and strengthen links with similar organizations in foreign countries.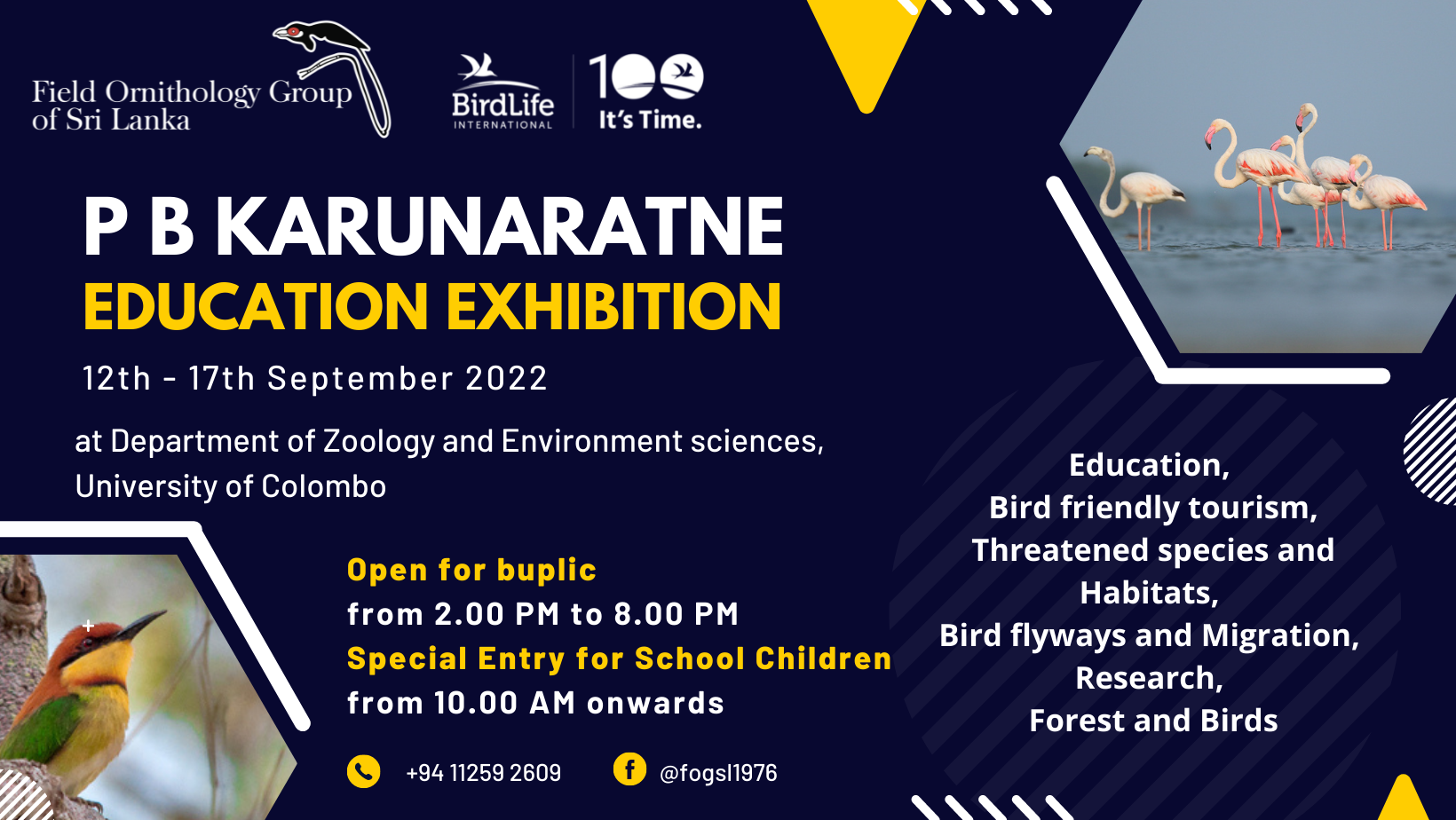 The annual PB Karunaratne Bird Educational Exhibition is scheduled to be held from 12th -17th September 2022 at the Zoology premises, University of Colombo. Exhibition will be consists of many exhibits, information panels on birds, workshops and special events for children.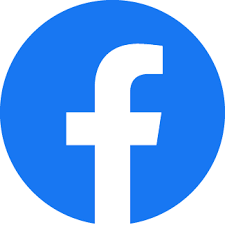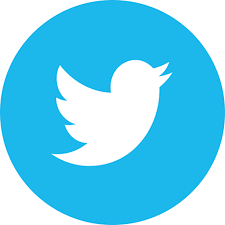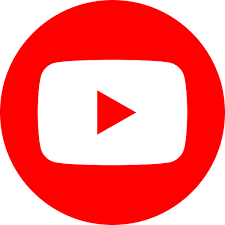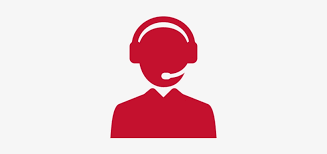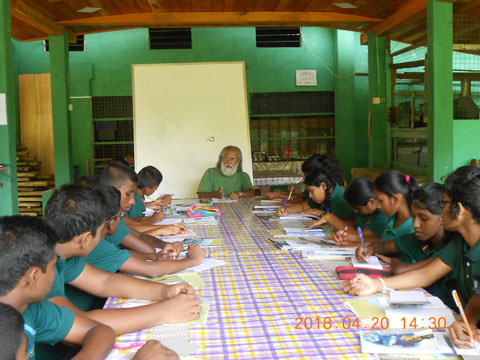 Education
Official newsletter of field ornithology group of sri lanka since 1990. After few years of silence, Malkoha takes flight again as an online publication. Stay tuned with Malkoha for all fogsl events, project updates and research findings. We are also pleased to feature creative articles, observations, photographs from members as well.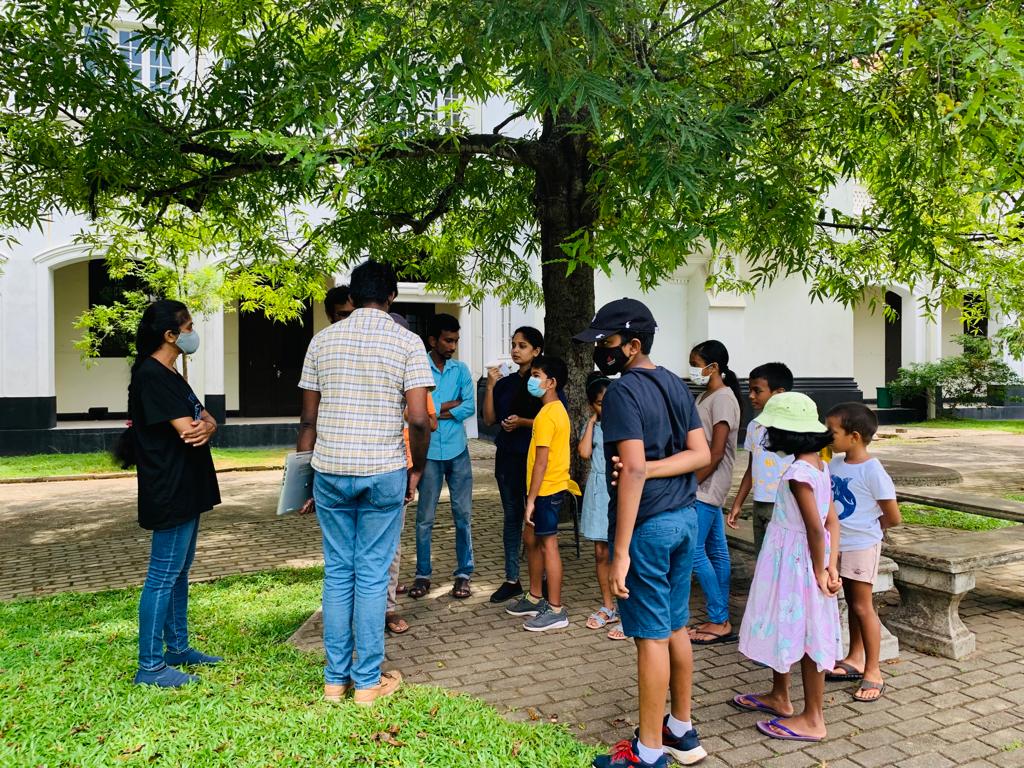 FOG Kids
The FOG Kids program focuses on environmental education for school children from Grade 1 to Grade 6. FOG Kids program aims inculcate a sense of responsibility for conservation and to impart scientific education at an early age. To accomplish this goal, various events are placed throughout the calendar year including a lecture series, field visits and workshops. These children will be exposed to birding techniques as well as basic wildlife skills.
Workshops are conducted on an year-round basis and focus on building fundamental birding skills and field work. A total number of 3 workshops are conducted annually. Each of these is set in different environments and present new challenges to an amateur birder.
Field Visits are conducted throughout the year. The main objective of field visits is for FOGSL members to engage in birding and field activities. Different parts of the country is visited by these excursions and they provide an unforgettable experience to our members.
FOGSL has contributed towards both local and global research. Research activities are undertaken regarding a wide range of topics. Conservation efforts have also been a focal part of what FOGSL is about. Several national projects have been initiated to protect and conserve many sensitive and degrading natural ecosystems.
The Urban Wetland Conservation Project is an initiative from FOGSL aimed at conserving urban wetlands. Urban wetlands are an important ecological habitat for a number of species, especially birds. Urban wetlands located in tropical countries attract a high number of bird species many of which are under threat from human activity.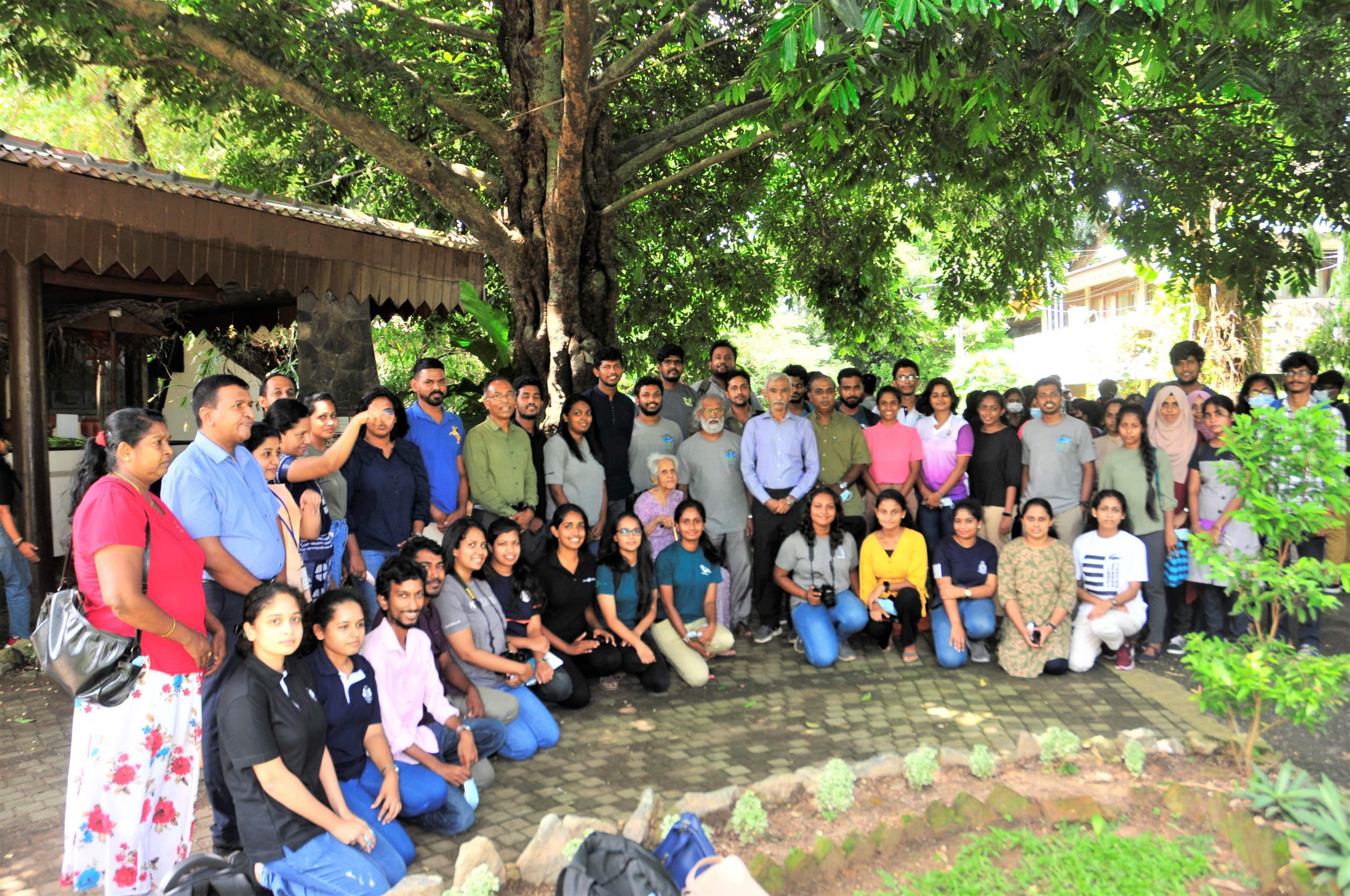 The World Environment Day 2022
The World Environment Day 2022 celebrations were held at National Zoological Gardens Dehiwala and fogsl celebrated the day in collaboration with the Young Zoologists Association (YZA), The National Zoological Gardens, and the Base for Enthusiasts of Environment and Zoology (BEEZ).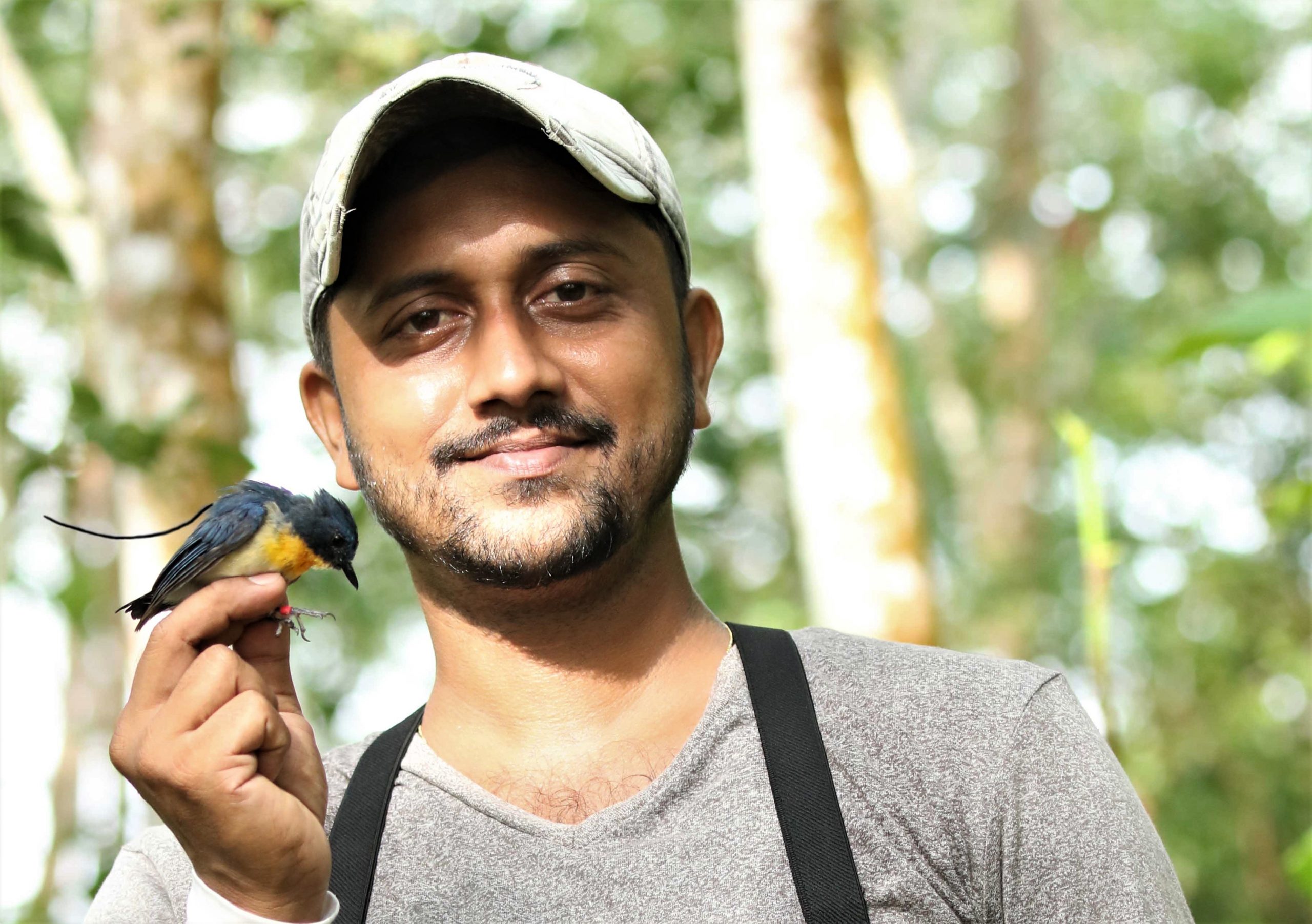 Impact of plantation on forest bird movements
Understanding how birds move through different kinds of agriculture and agroforestry is essential for conserving these species and associated biodiversity. Translocation experiments – in which a bird is temporarily moved from its territory, tracked as it returns, with its preference for different habitats recorded – has proven a safe and effective way to measure movement under stress condition (e.g.:habitat loss/ destruction).
Outbreak of bird flu in the world
Several areas around the world have reported on Bird flu this year. In February, this year, United States reported HPAI A(H5N1) virus from wild birds and poultry but the risk for humans was classified to be very low. However, this has proven highly pathogenic to commercial and backyard flocks.
Bird density of Sri Lanka
Sri Lanka has been known as a birding hotspot. Acting as a winter destination for migratory birds and it's own host of avian residents, Sri Lanka represents a wonderful opportunity for birders to get up close with these animals.
FOGSL Library, is one of the best libraries for ornithology and environmental conservation related references including research publications, magazines, books and reports. Library is open for all the FOGSL members who see deep knowledge as well as current updates on ornithology and environment conservation.
FOGSL has a rich history of publications. From field guides to children books, we have published a large number of works from local authors.
Visit our fogsl merchandise shop for field guides, t shirts and various souvenir items. Every purchase support our conservation projects.