FOGSL began as a small dream in the minds of a few in 1976. Seven bird lovers and conservationists from all walks of life got together to form an organization dedicated to improving the state of birding and conservation of Sri Lanka with citizen involvement as the major focal point.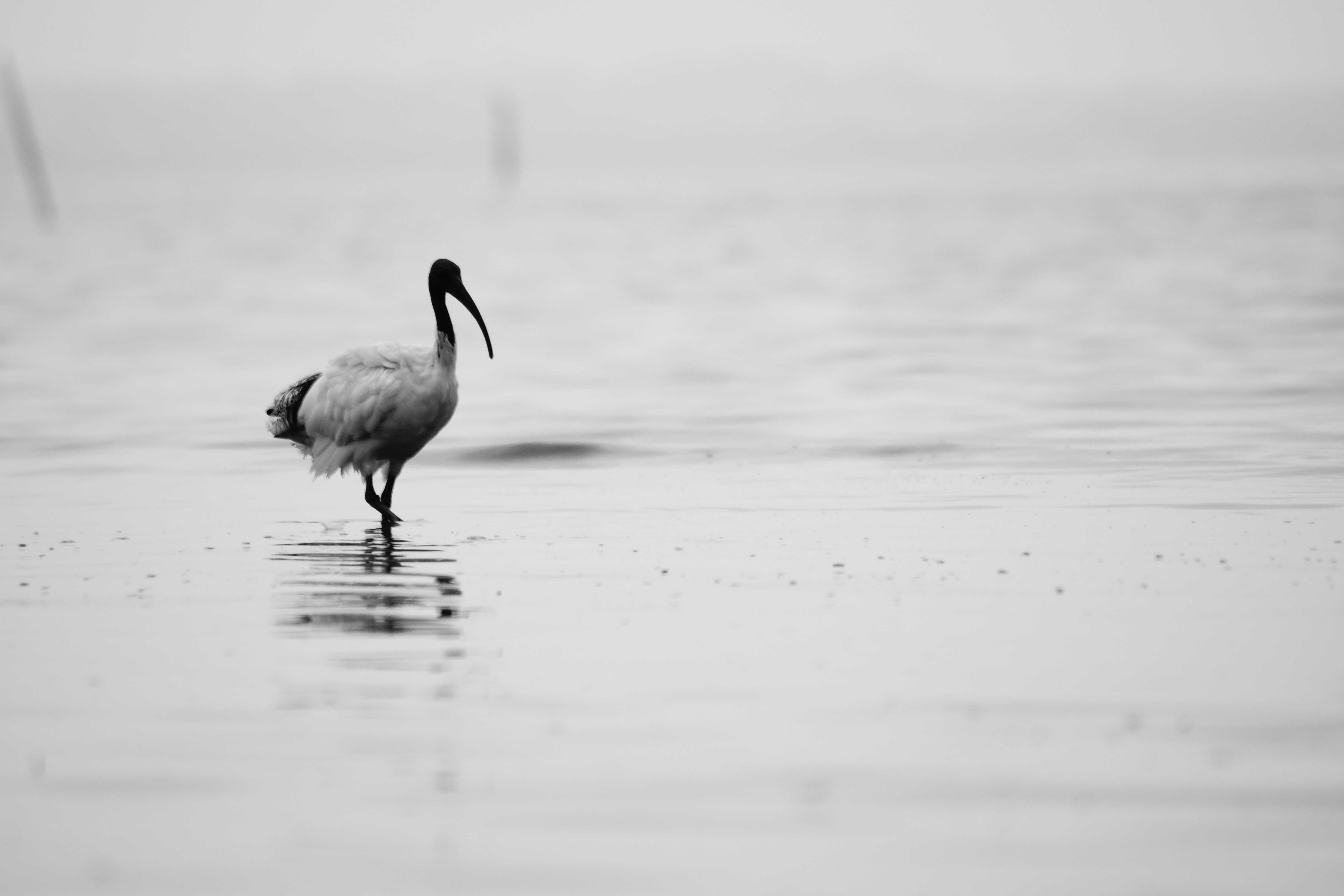 The seven members who were present for these initial proceedings have been made lifetime honorary members
Mr. G.B.P Karunaratna
Mr. Rex I. de Silva
Mr G.L de Silva
Mr. L.B Ranasingha
Mr. S.W Kotagama
Mr. L.H Jayawikrama
Mr. S.V.K Ekaratne
 The first proposed meeting was held in 1976, at the residence of Mr. Rex de Silva. 4 members were present at this meeting.
The official first meeting of FOGSL took place on 26/10/1976 where Mr. P.B.G Karunaratne was elected president and Mr. Sarath Kotagama was appointed as secretary. 4 members were present at this meeting. It was at this meeting that it was agreed upon to call this organization 'The Field Ornithological Group of Sri Lanka.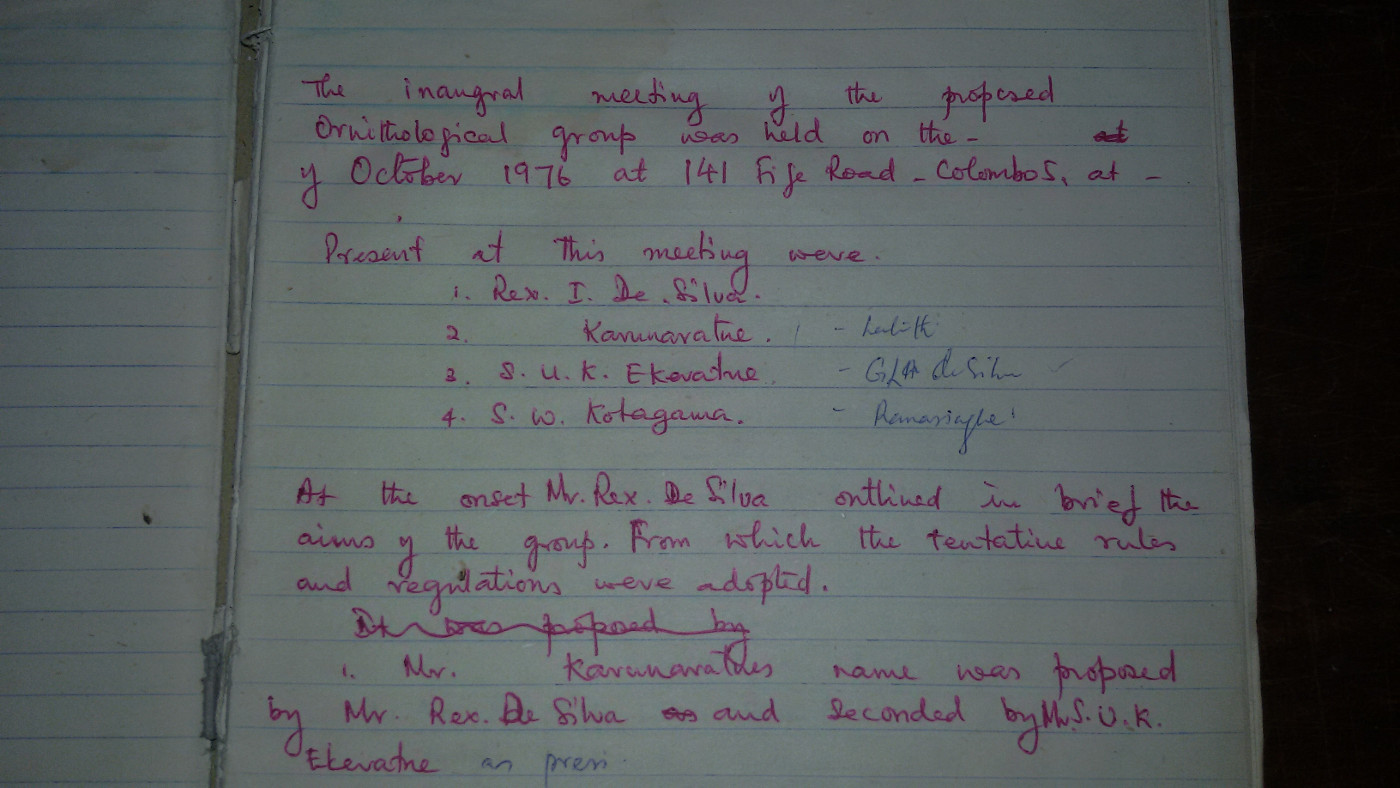 The second meeting was held on 21/11/1976 where it was decided to implement several membership rules and guidelines were set towards an action plan for the future.
The minutes of the second meeting of the Field Ornithological Group of Sri Lanka (1976)