Us
Photo Credits - Uvini Senanayake
The Field Ornithology Group of Sri Lanka was established with a few objectives in mind
To bring together persons who are interested in the study and conservation of the birds of Sri Lanka.
To generate interest among laymen and students of natural history in the study and conservation of birds.
To institute, direct and carry out a programme of field study, island wide on various aspects of bird biology.
To establish links with other groups in other  parts of the world with similar interest
FOGSL is the national affiliate of the BirdLife International; the largest bird conservation society in the world. FOGSL received the BirdLife conservation achievement award in 1999 for outstanding contributions to the field of bird conservation and study.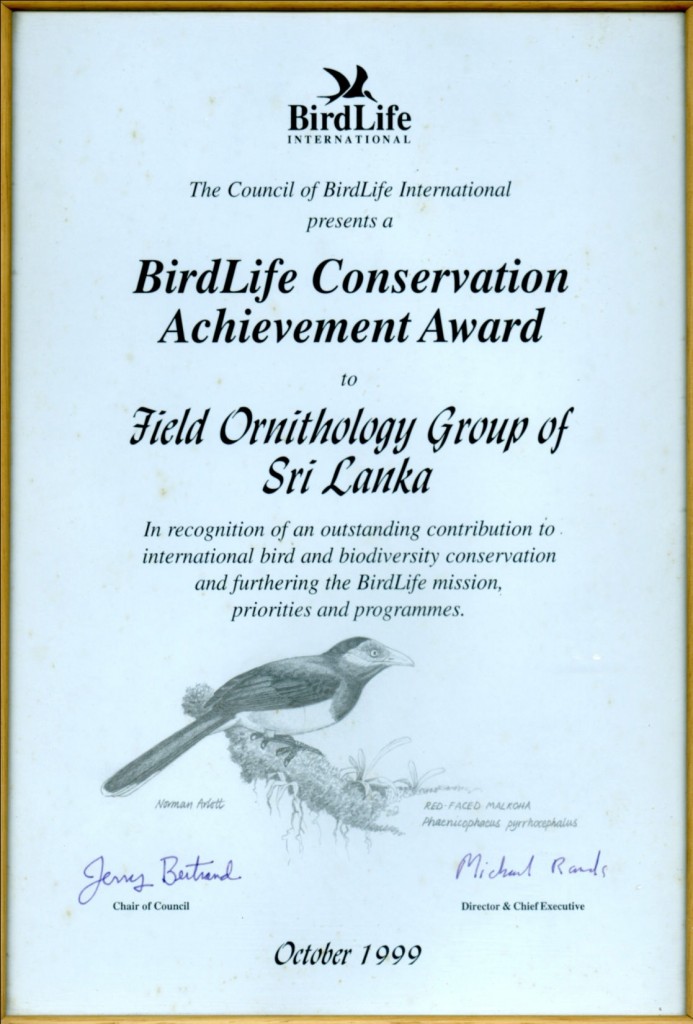 Executive Committee for the year 2016-2017
Following are office bearers elected at the FOGSL Annual General Meeting held on the 22nd of March, 2016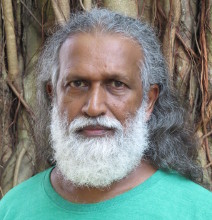 ---
Professor Sarath Kotagama
President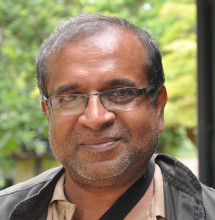 ---
Nashath Hafi
Vice President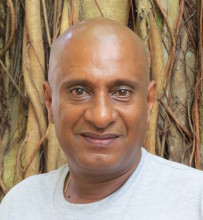 ---
Kusum Fernando
Vice President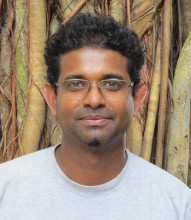 ---
Dr. Sampath Seneviratne
Secretary
---
Professor Devaka Weerakoon
Senior Treasurer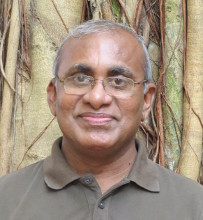 ---
Susantha De Silva
Treasurer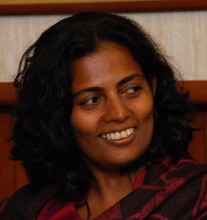 ---
Nishanthi Perera
Assistant Secretary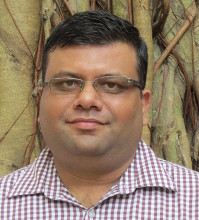 ---
Malaka Rodrigo
Editor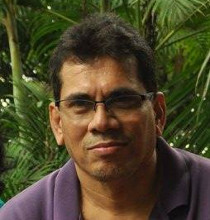 ---
Professor Wipula Yapa
Committee Member
(Representative for Department of Zoology)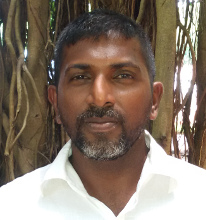 ---
Upul Wickramasinghe
Committee Member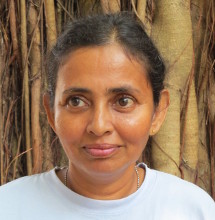 ---
Sharmila Corea
Committee Member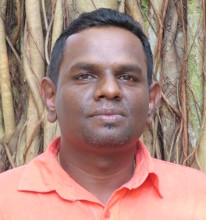 ---
Saminda Fernando
Committee Member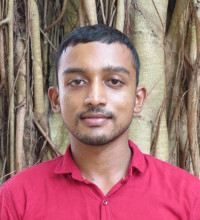 ---
Rukmal Ratnayake
Committee Member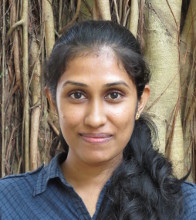 ---
Narmada Dangampola
Committee Member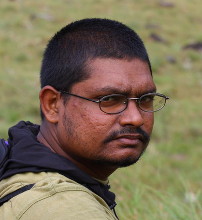 ---
Himesh Dilruwan Jayasinghe
Committee Member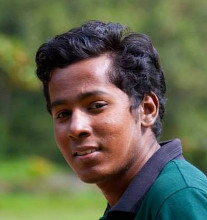 ---
Amila Sumanapala
Committee Member
---
Membership
FOGSL Members contribute towards conservation and citizen science in high capacity. You also can become a member and contribute towards this great cause.
To become a member you can either write to our address or come visit us at our offices.
Different types of membership are available from FOGSL
Membership categories
Membership type
Geared towards
Validity period
Fee
Student/Child
School and university students and children
1 Year
Rs. 50.00
General Member
A general membership for those who seek it
1 Year
Rs. 200.00
Affiliate Member
For groups of people/families registering under one name
1 Year
Rs. 500.00
Life Member
For those seeking a lifetime membership of FOGSL
Lifetime
Rs. 2500.00
Foreign Member
For foreign birders and conservationists
1 Year
$ 10.00
Corporate Member
For companies and hotels
1 Year
Rs. 5000.00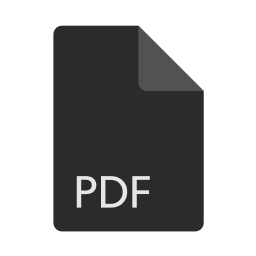 Click on the above icon to download a PDF membership form that you can fill out and send to us.
---
Contact Information
Address
Field Ornithology Group of Sri Lanka, Department of Zoology, University of Colombo, Colombo 03, Sri Lanka
Telephone
+94 11 2501332
+94 11 2592609
Fax
+94 11 2592604
Email
fogsl@cmb.ac.lk
fogsl1976@gmail.com
Web
http://www.fogsl.cmb.ac.lk
Contact Form

Map